NOVEMBER 15, 2017
Ice box/ crane arts building
1400 N American street
7:00- 10:00pm << VIP reception 5:30-7pm >>
TICKETS AVAILABLE AT THE DOOR **$80 VIP // $40 MAIN EVENT ONLY**
Silent auction of artworks and packages
*preview includes only a selection of works available for silent auction*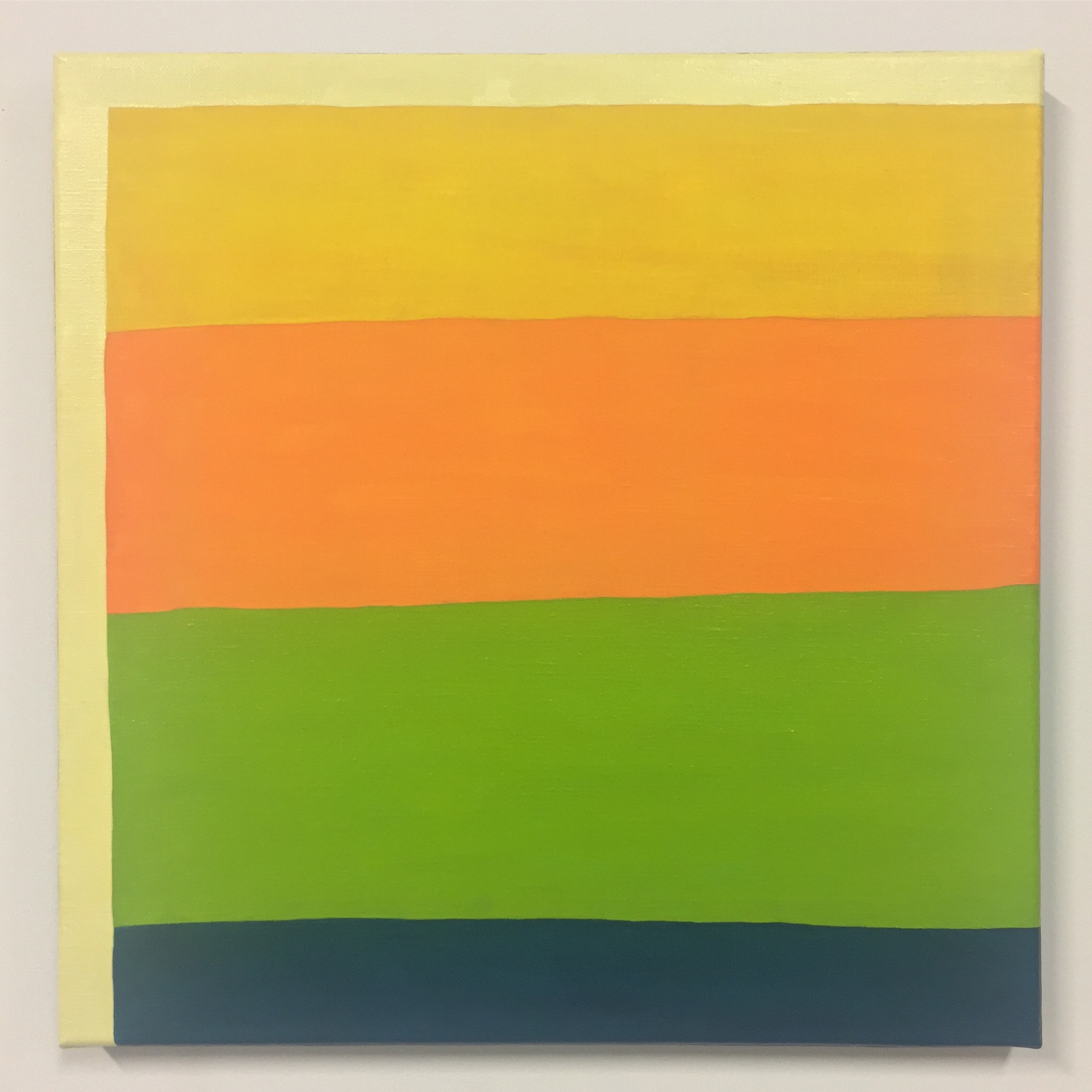 RAIR will host its 4th annual Trash Bash and Silent Auction on Wednesday, November 15, 2017 at Crane Arts, 1400 N. American Street in Philadelphia. This animated and fun-filled evening will include a VIP reception before the event at 5:30 PM, where guests will have first access to bid or buy-it-now on an array of works by local artists, 'Trash Boutique' items, and Philly-centric packages and experiences.
CELEBRATE and SUPPORT a unique art program that challenges perceptions of waste culture.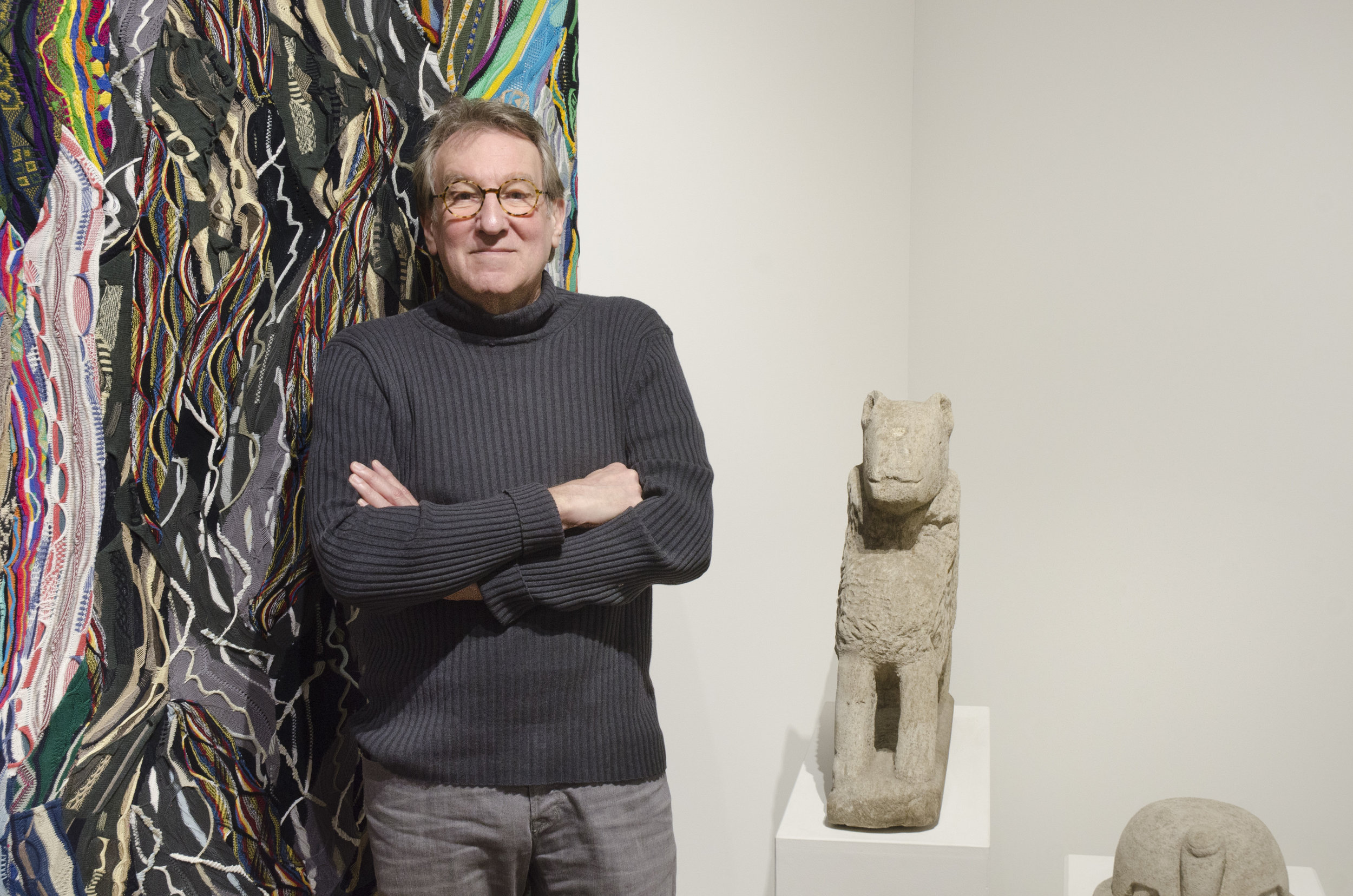 RAIR is thrilled to be honoring
John Ollman at the 2017 Trash Bash.
For nearly fifty years John has been an advocate for the arts in Philadelphia through his gallery, Fleisher/Ollman. An early proponent of ethnographic, folk, and self-taught artists, John himself seeks to dismantle these artificial terms: "I have spent my career as a dealer trying to break down the walls that exist between 'high' and 'low' art forms."
Not only has Fleisher/Ollman been a leading voice in these fields, but has provided an important platform to artists—particularly emerging artists in Philadelphia—who are in dialogue with this legacy.
Join us on November 15th as we celebrate John and his radically inclusive and influential vision.
Proceeds will directly support RAIR's programming in 2018